Dental Implants Or Bridges In Fresno?

In the past, if you were missing multiple teeth, the best option available was that of a dental bridge. These dental bridges have been a wonderful solution for patients looking to improve their smile and their oral health. However, they are not a permanent solution.
Thanks to dental implants, we can now permanently replace single or multiple missing teeth. A traditional dental bridge is anchored on either side by tooth crowns and can put pressure on surrounding teeth which can require additional maintenance and adjustments over time.
With dental implants we can place a dental bridge at our Fresno dentist office without requiring the support of surrounding teeth. This dental bridge will function permanently in an effective and beautiful way.
Implant dentures vs. traditional dentures
Traditional dentures have long been the go-to treatment method for those looking to replace missing teeth; however, they have a number of potential drawbacks. Some of these potential drawbacks include:
Discomfort.
Sores.
Slippage.
Decreased ability to speak well.
Clicking.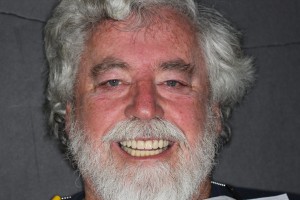 Implant dentures in many ways, are a vast improvement on dentures of the past. Unlike traditional dentures, implant dentures do not suffer from these drawbacks and are made to be a permanent solution to replacing missing teeth.
Implant-supported dentures are permanently anchored and designed to be a highly functional and aesthetically pleasing, long-lasting tooth replacement solution.
Dental implants and implant dentures are wonderful dental technologies that can allow you to permanently replace your missing teeth. Our team is thrilled to be able to offer implant technology to you or to your loved ones. We know that you'll love seeing the smile transformations they can provide.
Have more questions for us? Get in touch with our team today if you are in the Fresno area, including Clovis and Madera!